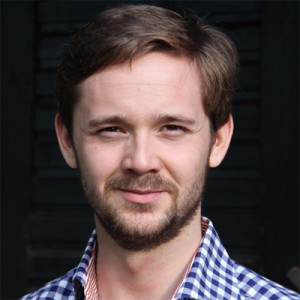 I have a Master's degree in Political Science with a special focus on Political Theory/Political Philosophy & American Politics. An excerpt of my academic work can be found in my Master's Thesis.
In addition, I am currently serving as the President for the Swedish Republican Association, as well as a host on the Swedish politics podcast 349.
Blogging in both Swedish and English.
Areas of interest:
Politics
Current affairs
Philosophy